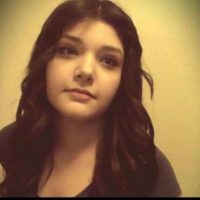 By TOMMY REZAC
St. Joseph Post
A man is facing first-degree murder charges in the case of a woman found in a duffel bag near Facuett last year.
Buchanan County Prosecuting Attorney Ronald Holliday announced Friday that first-degree murder charges have been filed against 29-year-old Marcus Brooks.
Brooks is charged in the homicide of Ariel Starcher, who was found stuffed in a duffel bag last February on the side of Vincent Rd. in rural Buchanan County.
A medical autopsy revealed that she died from suffocation along with a fractured cervical vertebra.
This is the second suspect charged in Starcher's homicide. Prosecutors had previously charged 23-year-old Taylor Stoughton with second-degree murder in connection with the case.