Time for your business to get a FREE boost! Enter for your business to get a big 'ole advertising campaign.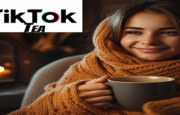 Has Tik Tok come up with a new way to make tea? Check out the video to find out! We include the recipe in the video for you to try or be grossed out by and say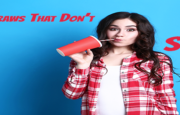 Do you want to like paper straws, but just can't? The whole getting soggy thing is just too much. Well there might be a viable way to make paper straws not suck. Or you would be able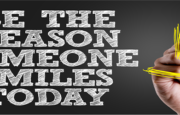 Don't pass up opportunities to make someone's day!