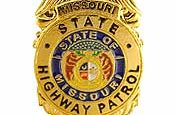 A Grant City woman was seriously injured in a one vehicle crash early Thursday morning. According to the Missouri State Highway Patrol, shortly before 1 a.m. Thursday, 28-year-old Lacie J. Groom was driving a Kia […]
Share on:
Facebook
|
Twitter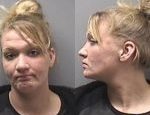 Here's the latest booking activity from the Buchanan County Jail. All persons included in this post are innocent of crimes until proven guilty in a court of law. These are courtesy photos. This information is […]
Share on:
Facebook
|
Twitter

The record high temperature for today (73°F) is going to be challenged with the current forecast high right at that 73°F mark. Sunny skies with some high clouds and gusty winds up to 30 mph […]
Share on:
Facebook
|
Twitter

(UPDATE 10:30 a.m. Friday) Law enforcement has identified and located a suspect after one man was found dead and another injured after a shooting Thursday night. According to Sgt. Brad Kerns with the St. Joseph […]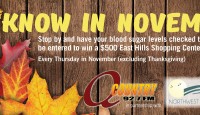 November is Diabetes awareness month!  We have teamed up with Northwest Health Services  to screen your blood sugar.  It just takes a simple finger stick for you to know what your blood sugar is.  When […]
Share on:
Facebook
|
Twitter
One of the biggest food days is coming! How does your personality match up with the foods of Thanksgiving? Find out by taking our fun quiz and don't forget to share your results with your […]
Share on:
Facebook
|
Twitter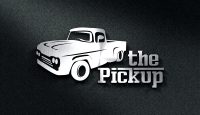 The latest news from Nashville featuring today's stars in country music and classic country artists.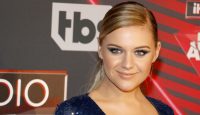 The Macy's Thanksgiving Day Parade officially made its way down the streets of New York City with amazing balloons and floats, and of course, great talent-including Kelsea Ballerini. The country singer helped usher in some […]
Share on:
Facebook
|
Twitter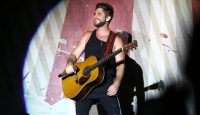 Country superstar Thomas Rhett, 27, had the most epic Thanksgiving of his life on Nov. 23, getting to perform as the halftime entertainer at the Dallas Cowboys vs. San Diego Chargers game. The Cowboys and turkey day […]
Share on:
Facebook
|
Twitter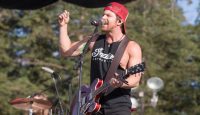 Kip Moore is giving fans an intimate glimpse into the creation of his third album, Slowheart with the 33-minute documentary The Journey To Slowheart. The film takes viewers to Moore's hometown in Tifton, Georgia to share the singer's backstory. The Journey To Slowheart […]
Rep. Joe Barton of Texas said the Capitol Police has started an investigation into the release of a nude photograph of him. Barton apologized on Wednesday after the photo circulated on social media. Barton issued […]
In a surprise visit to a Coast Guard station in Riviera Beach, Fla., on Nov. 23, President Trump and First Lady Melania Trump thanked and praised the service members for their rescue efforts during Hurricane […]
Christmas Lights Cookies

What better way to brighten chilly winter days than with light-shaped cookies? My classic dough recipe has been a holiday tradition in our family for years. —Carolyn Moseley, Dayton, Ohio
Request Line 816-3879-927