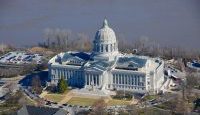 (Missourinet) – Missouri lawmakers are looking at a measure to declare youth violence a public health epidemic. The proposal from Representative Bruce Franks Jr. also calls on the General Assembly to support the establishment of […]
Share on:
Facebook
|
Twitter

The Albrecht-Kemper Museum of Art is offering several art classes for all skill levels. According to Museum Marketing and Communications Director Jane Graves, the first series of classes, Complimentary Color Mixing, a drawing class, is […]
Share on:
Facebook
|
Twitter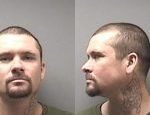 Here's the latest booking activity from the Buchanan County Jail. All persons included in this post are innocent of crimes until proven guilty in a court of law. These are courtesy photos. This information is […]
Share on:
Facebook
|
Twitter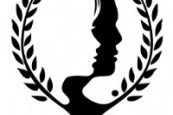 The St. Joseph School District is working on cutting costs and announced that it has eliminated over one million dollars in administrative positions during the 2017 – 2018 school year. According to a press release […]
The world famous Harlem Globetrotters roll in to Civic Arena February 26th at 7 pm. Don't miss it – enter to win a family 4 pack of tickets to the event below.
Share on:
Facebook
|
Twitter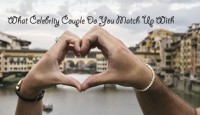 This month is all about love! You can cash in by taking this quiz to find out what celebrity couple your relationship is most like. Every time you finish the quiz you will be entered […]
Share on:
Facebook
|
Twitter
Listen every week day during Late Afternoons with Travis Dodge for your chance to win during the 5:10 Payoff! It can be easy to miss the answer. So if you want to stay up to […]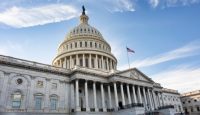 On Thursday, the US Senate voted down President Donald Trump's immigration proposal, leaving Congress with no viable plan for shielding "Dreamer" immigrants from deportation once their protections expire beginning March 5. At least 14 Republicans […]
Share on:
Facebook
|
Twitter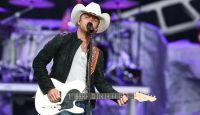 Country artist Justin Moore will play his first headlining date at Nashville's historic Ryman Auditorium on Wednesday, May 2. The Arkansas native first took the stage at the Mother Church of Country Music nearly nine […]
Share on:
Facebook
|
Twitter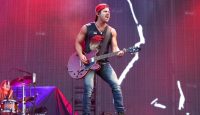 Country music star Kip Moore will headline the opening night of the Common Ground Music Festival on Thursday, July 5. Hunter Hayes will also take the stage that night, according to a press release. Moore […]
Request Line 816-3879-927
On Thursday, the US Senate voted down President Donald Trump's immigration proposal, leaving Congress with no viable plan for shielding "Dreamer" immigrants from deportation once their protections expire beginning March 5. At least 14 Republicans […]
An orphaned 19-year-old with a troubled past and an AR-15 rifle was charged with 17 counts of premeditated murder Thursday morning after being questioned for hours by state and federal authorities following the deadliest school […]
Hearty Navy Bean Soup

Beans were a commodity you did not survive without in the '30s. This excellent navy bean and ham soup is a real family favorite of ours and I make it often. —Mildred Lewis, Temple, Texas