Power outages are going to happen.  No matter where we live it is a fact!  Stay up to date with the very latest information on outages effecting our area (in Missouri and Kansas) with the map below.  If you are a Evergy customer that is experiencing a power outage at your location.  Don't assume that they know you are with out power.  Report it under tools on the map or by phone at 1-888-LIGHT-KC (1-888-544-4852).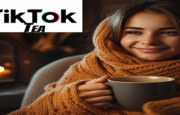 Has Tik Tok come up with a new way to make tea? Check out the video to find out! We include the recipe in the video for you to try or be grossed out by and say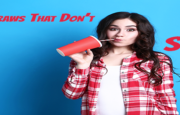 Do you want to like paper straws, but just can't? The whole getting soggy thing is just too much. Well there might be a viable way to make paper straws not suck. Or you would be able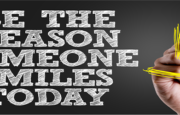 Don't pass up opportunities to make someone's day!