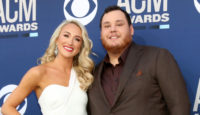 Luke Combs and his wife, Nicole Combs announced on Instagram they are expecting their second baby together, due in September. Luke captioned the post "Joining the 2 under 2 club! Baby boy #2 coming this […]
Share on:
Facebook
|
Twitter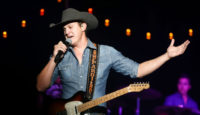 Jon Pardi will kick-off his 'Mr. Saturday Night' world tour named after his latest album. Pardi will kick-off the tour in Belfast in late August, with stops across the U.K., in Amsterdam, Hamburg, Oslo, Stockholm […]
Share on:
Facebook
|
Twitter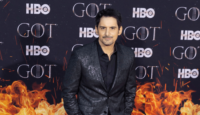 Brad Paisley was inducted into the Houston Livestock Show and Rodeo's prestigious 'Star Trail of Fame' over the weekend. Paisley is the tenth artist inducted into the Star Trail of Fame, joining an elite list […]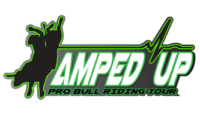 Amped Up comes to the Civic Arena in St. Joe April 14th! Enter to win 4 tickets to that Friday night below. Deadline to enter is April 12th at 9:27 pm!
Share on:
Facebook
|
Twitter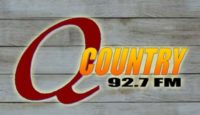 A new poll asked people which leftovers they'd eat straight out of the fridge.  Here are the results: 1.  Pizza, 83% would eat it cold. 2.  Fried chicken, 60% would eat it cold. […]
Share on:
Facebook
|
Twitter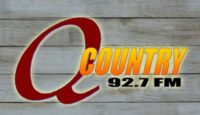 How old were you when you finally felt like an adult?  If you're under 40 and still don't, you're not alone . . .  Someone polled 1,000 Millennials and Gen Zers between 18 and 42.  […]
A refurbished and renovated court was designed by Hillyard Inc in preperation for the tournament/ Photo by Matt Pike By MATT PIKE St. Joseph Post The NCAA Division II Women's Elite Eight presented the perfect opportunity to […]
In coming NWMSU President Lance Tatum speaks with interim President Clarence Green/Photo by Todd Weddle, NWMSU By BRENT MARTINSt. Joseph PostNorthwest Missouri State University has chosen a long-time administrator and academic from a university in […]
Feeding America this week announced the launch of Farmers Feed America. The organization says the broad coalition shows that farmers and food banks are united in calling for a strong 2023 Farm Bill that meets […]
Request Line 816-3879-927
National News